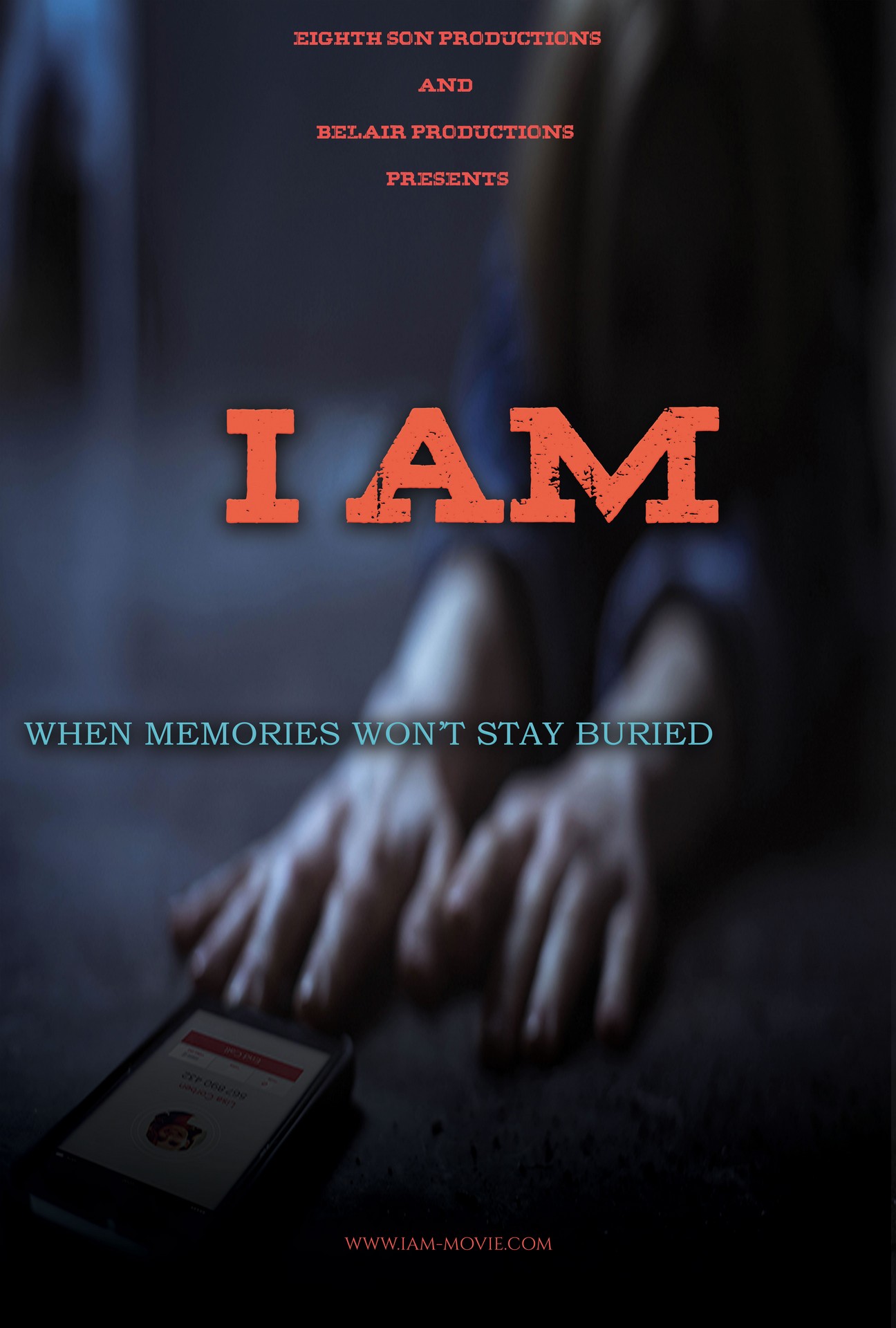 Currently seeking investors
About the film

Interested CLICK HERE for pitch deck
Logline
When a young woman suffering from memory loss begins having flashbacks of her past, she discovers that her so-called husband is harboring a dark secret.
Genre
Suspense/Thriller
Written / Produced by
Written and Produced by: Luis A. Colon (Eighth Son Productions, Inc)Exec. Producer: Robert Sciglimpaglia (Belair Productions, LLC
Want to be the first to read our news? Subscribe to keep abreast of all the project's tractions.